Are you wondering what is the state tree of Missouri? This is a great question, as Missouri offers some stunning nature for visitors and tourists to enjoy. Knowing more about the state's official tree, flower, and other greens and wildlife can help you appreciate them even more!
Additionally, state trees and other greens are often protected by law and displayed at various locations, including public parks. In turn, you can enjoy that wildlife up close at various grounds and recreational facilities around the state. With this in mind, check out some fun facts and details about the state's official tree.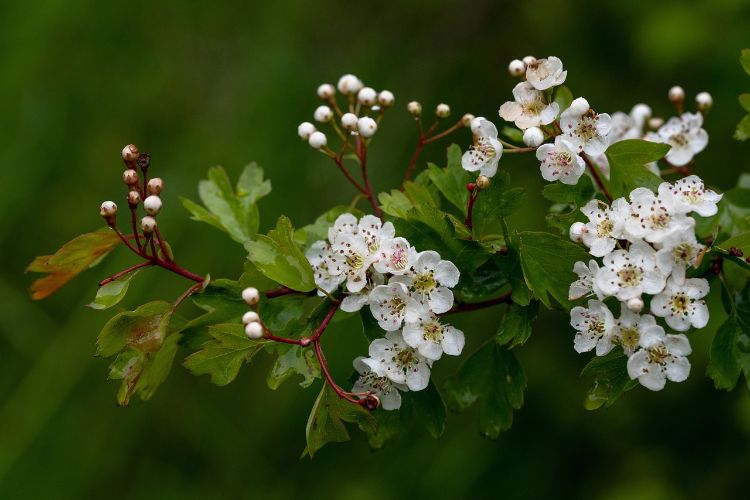 What is the State Tree of Missouri?
In 1955, the state declared the flowering dogwood as its official tree. A flowering dogwood is somewhat small, usually growing no more than 40 feet in height. Its trunk might also span no more than 18 inches in girth.
However, the flowering dogwood is treasured for its blooms more than its size or shade. These white or pink blossoms surround a greenish-yellowish bud in the center for a stunning appearance.
Additionally, dogwood tree leaves turn a reddish or orange tinge during the autumn months. The tree also sprouts bright red fruit when in season. In conclusion, it offers a beautiful appearance year-round and one you're sure to love!
Also, some people mistakenly believe that dogwood trees produce a putrid or rotten odor. However, true dogwoods create a sweet, fruity scent similar to honeysuckle. Those unpleasant odors are typically from trees that only resemble dogwood, hence the confusion! The exception would be dogwood trees suffering from mold, rot, disease, or infestation. In this case, they would require a professional level of tree care services.
What is the Missouri State Flower and Bird?
When in Missouri, be sure to look out for the hawthorn blossom. This beautiful flower offers some 75 various species throughout the state. The blossom consists of five white, flat petals surrounding a yellowish bud.
In fact, you might confuse the hawthorn blossom with apple blossoms! Hawthorn trees also sprout various fruits throughout the year, which offer a lovely aroma. You're sure to find many of these flowers throughout the entire state.
In 1927, the governor of Missouri declared the bluebird the state bird. These medium-sized birds are part of the thrush family and, of course, are known for their stunning color! Bluebirds live around 6 to 10 years and might lay 4 to 6 eggs every year during the summer months. Coincidentally, their eggs are also a pale blue color.
Bluebirds also forage by flying low to the ground and looking for food. Mothers don't abandon their nests but go out and feed every day. Baby birds leave the nest some 15 to 20 days after hatching.
Bluebirds are excellent candidates for birdhouses, so feel free to install one in your yard! In fact, both the male and female will take turns sleeping in the nest to guard their hatchlings.
Also, bluebirds eat mostly insects during the spring and summer months. In turn, you can leave out some seeds, dried fruit, and chopped peanuts in a feeder during wintertime. This can make foraging easier for them during colder weather when insects are usually dormant.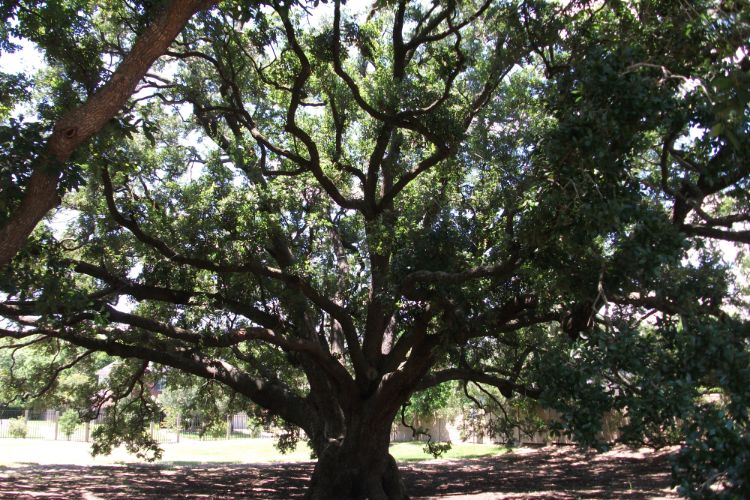 Where Can You See Dogwood Trees in Missouri?
You are likely to see dogwood trees throughout all of Missouri and especially on government properties or along roadways. The tree is also found more often close to the Ozarks and especially in bluffs and ravines. Homeowners also love the tree for its stunning appearance and because it doesn't overwhelm residential lots.
Additionally, Missouri state parks are typically full of beautiful dogwood trees. Check out Table Rock Lake, Bennett Springs, and Truman Lake for some stunning sights. You can also visit Mark Twain National Park for even more beautiful trees and flowers to enjoy.
Also, be sure to visit Powell Gardens, which offers just under 1000 acres of stunning wildlife. Springfield Botanical Gardens also has lots of dogwood trees as well as themed gardens with various flowers to enjoy. Above all, don't miss Dogwood Canyon Nature Park, which is so named due to its many dogwood trees. The park is perfect for hiking, biking, canoeing, and more.
Springfield Tree Trimming & Removal Service is happy to provide this information about the state tree of Missouri. Hopefully, you found this post interesting! Also, call our Springfield tree services contractors when you're in the market for expert care. We provide trimming, pruning, removal, and disease treatment. Also, our team can trim and remove hedges or perform full-scale land clearing. We start every project with a FREE price estimate. To schedule yours, contact us today!